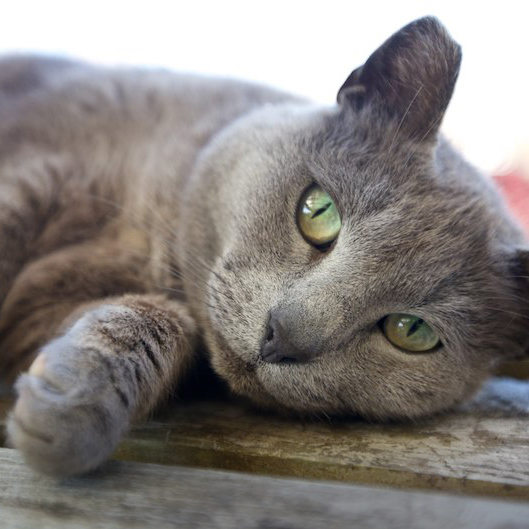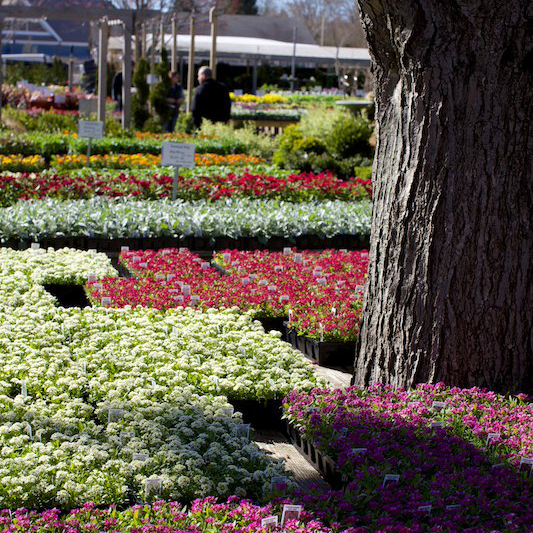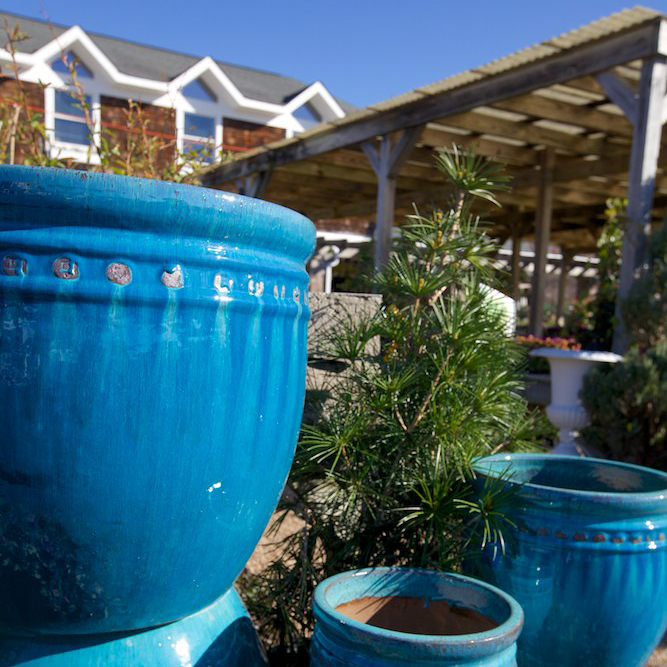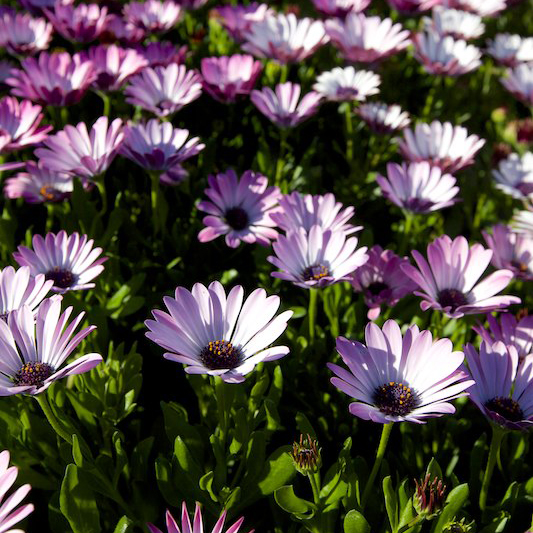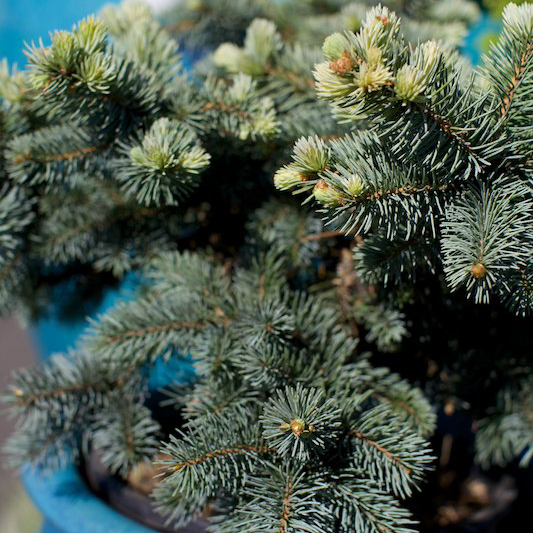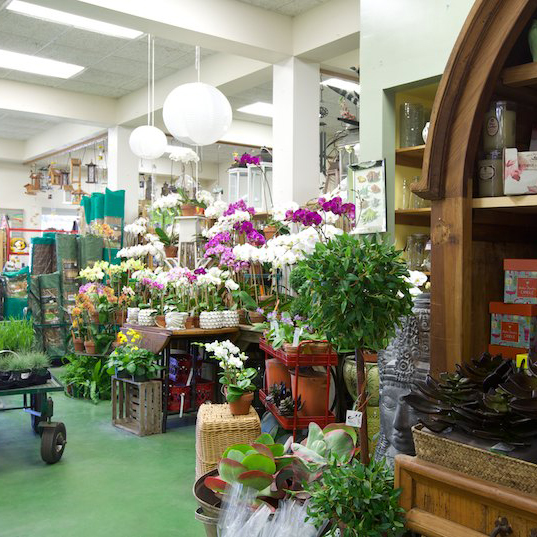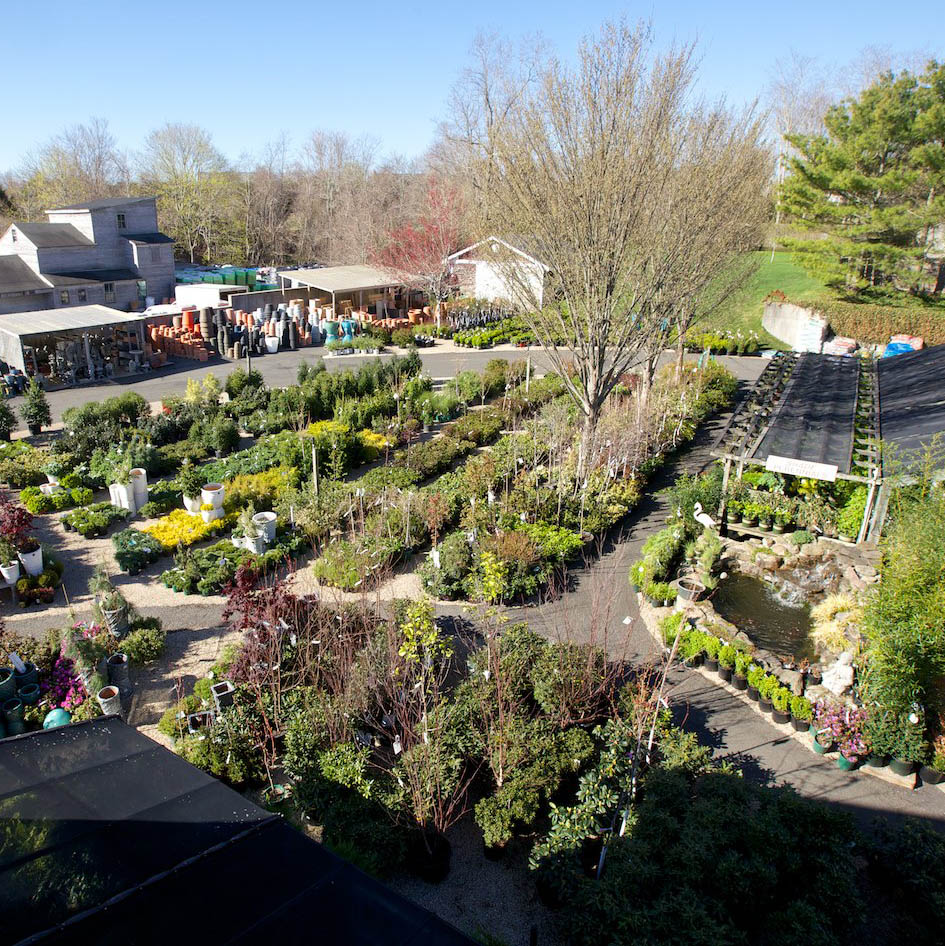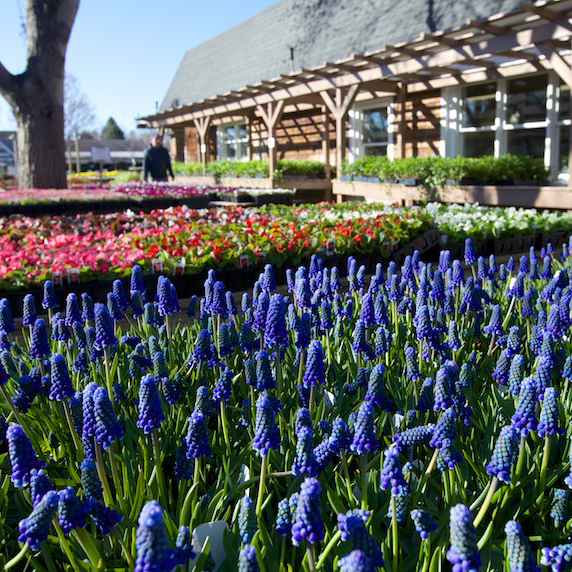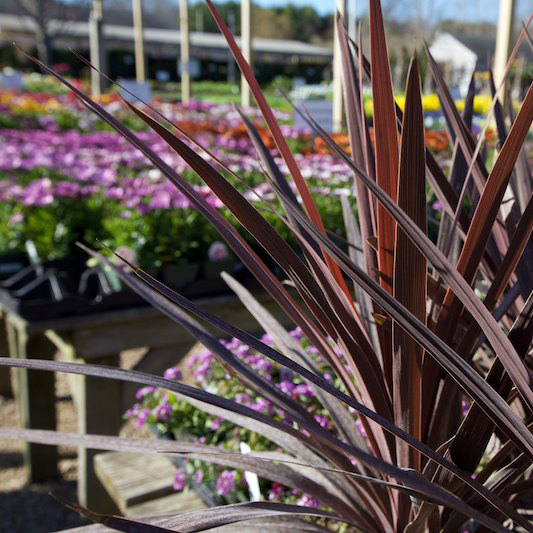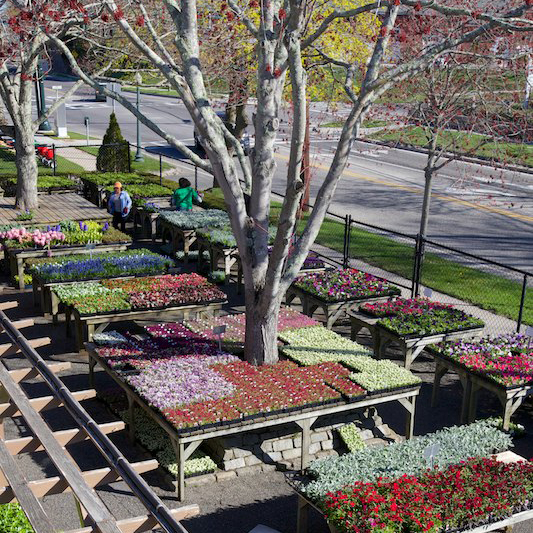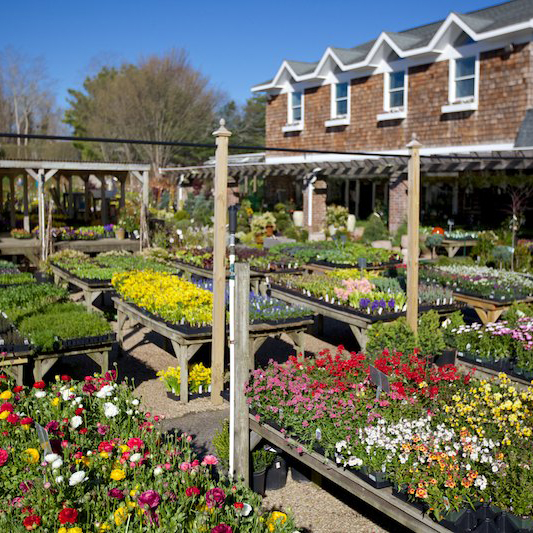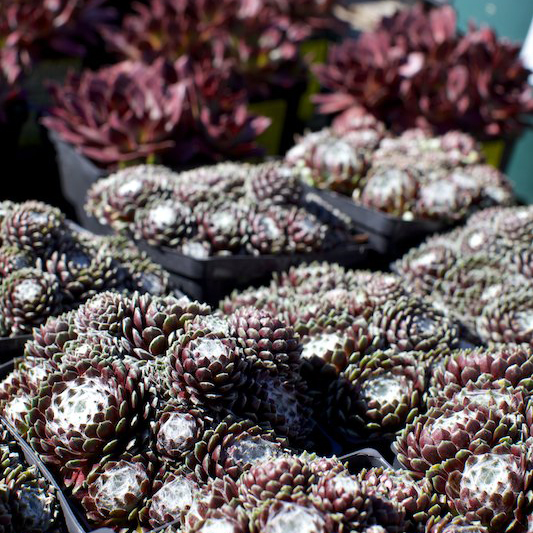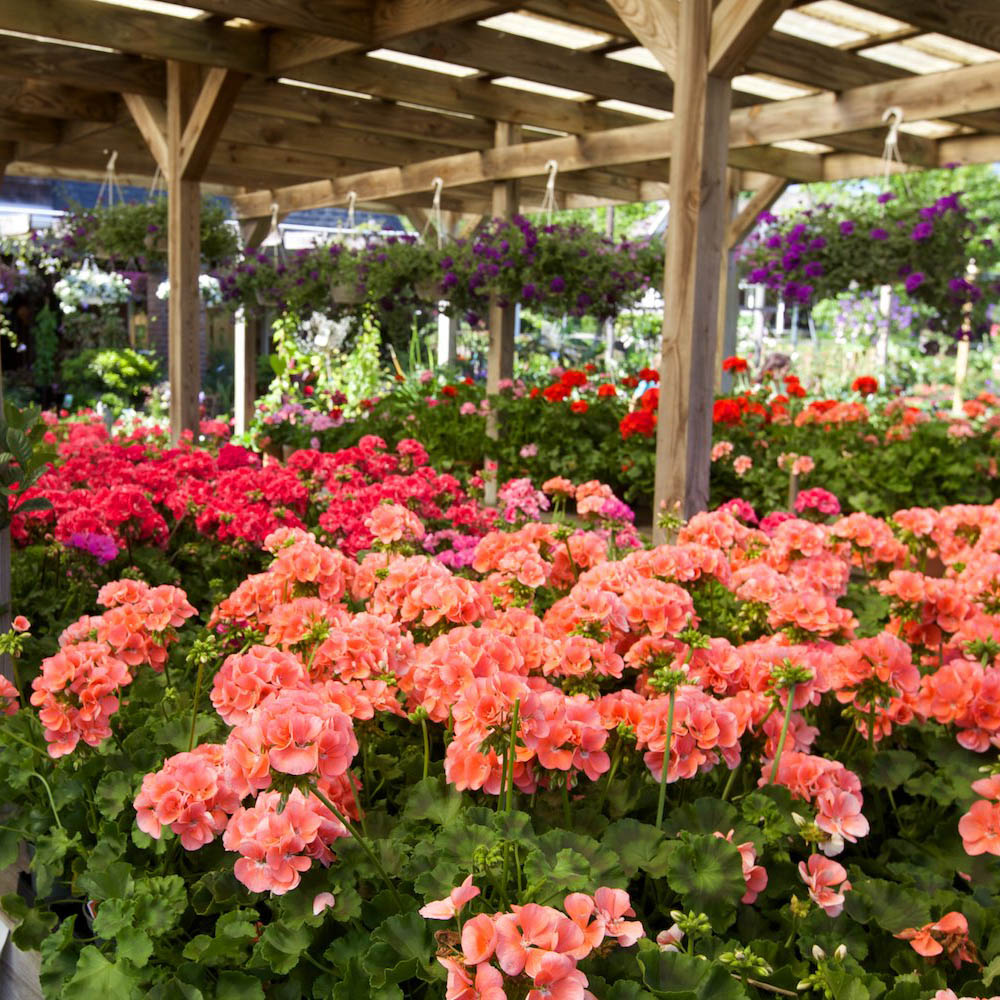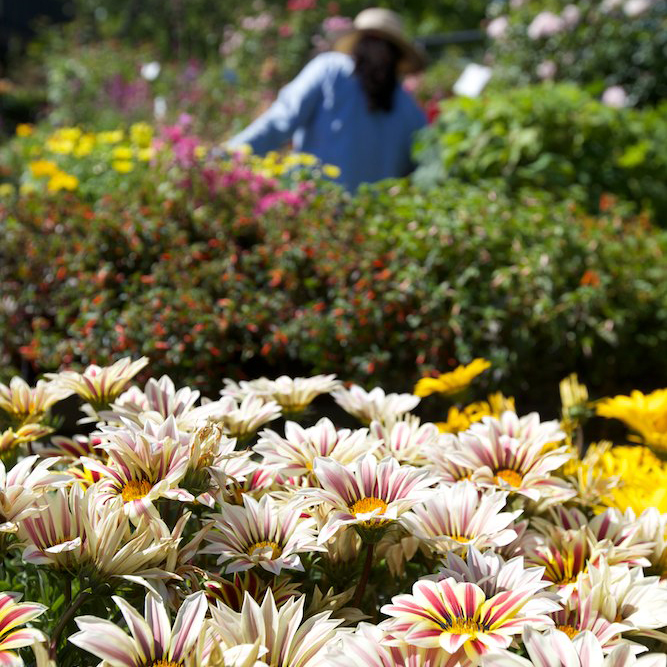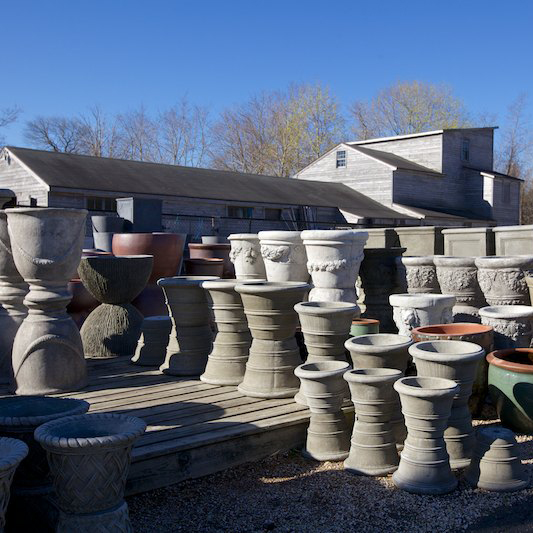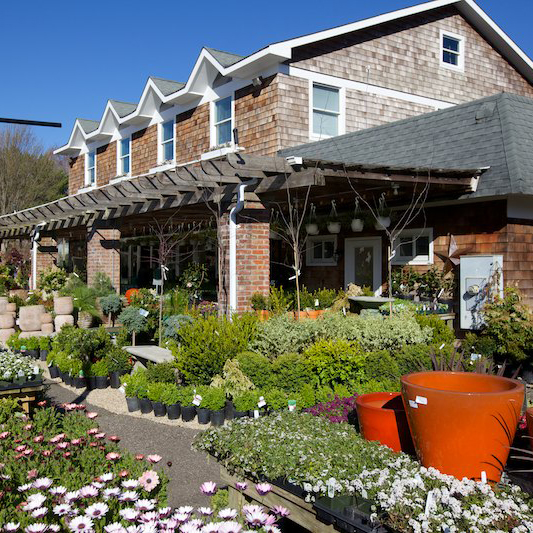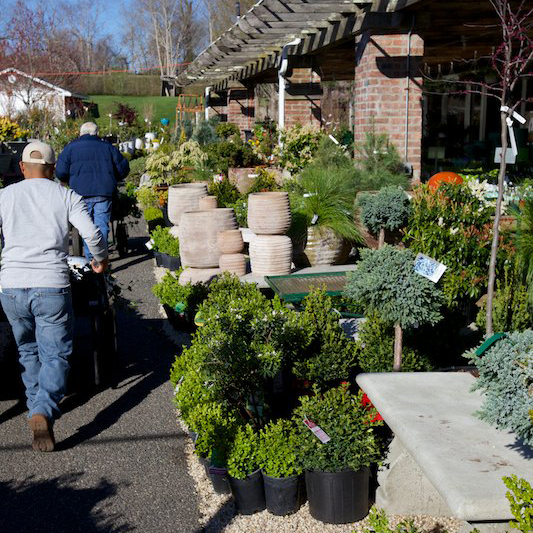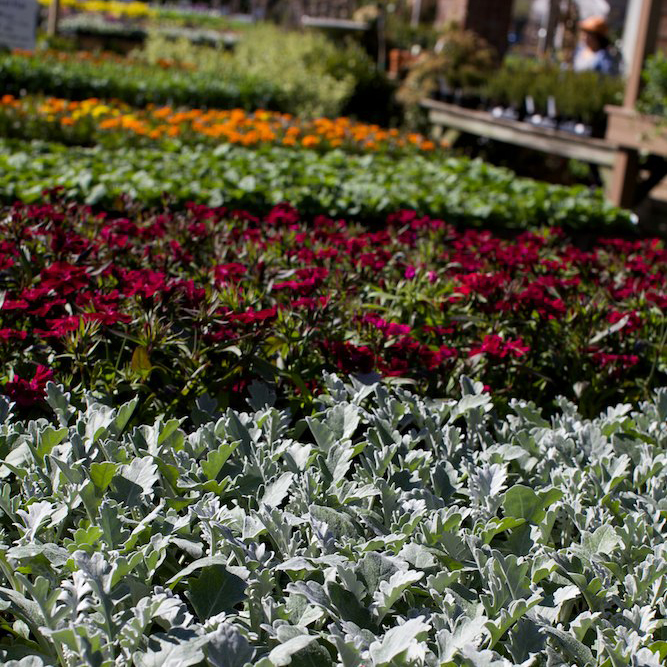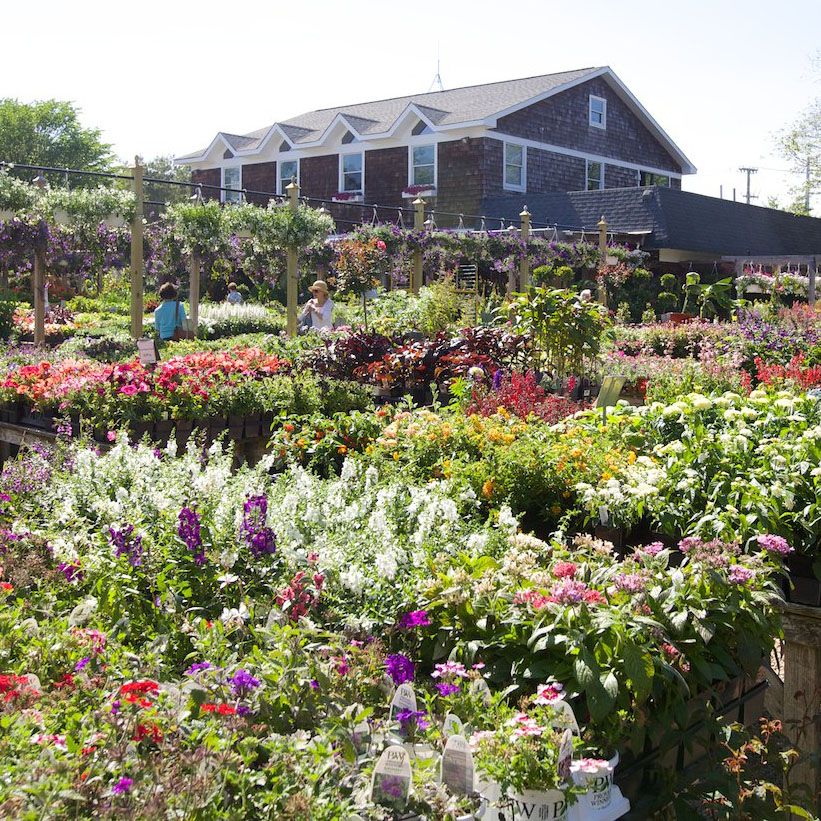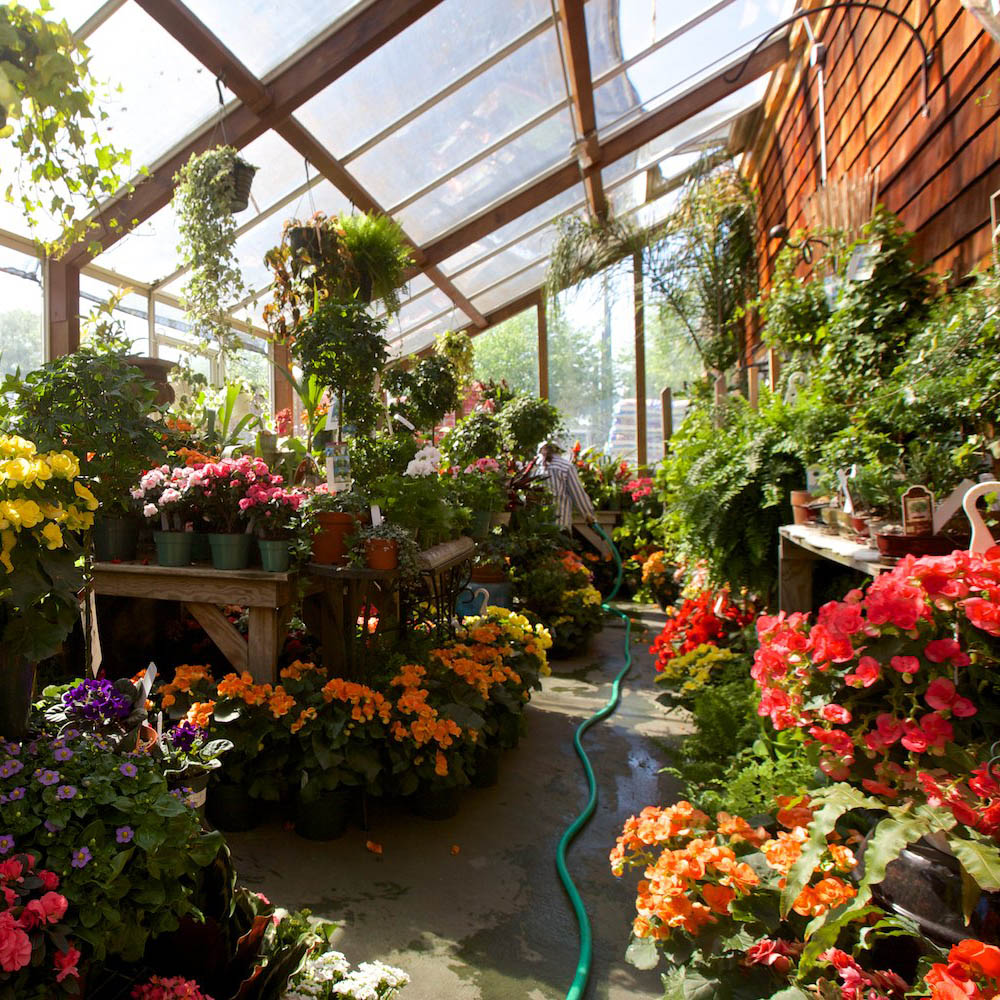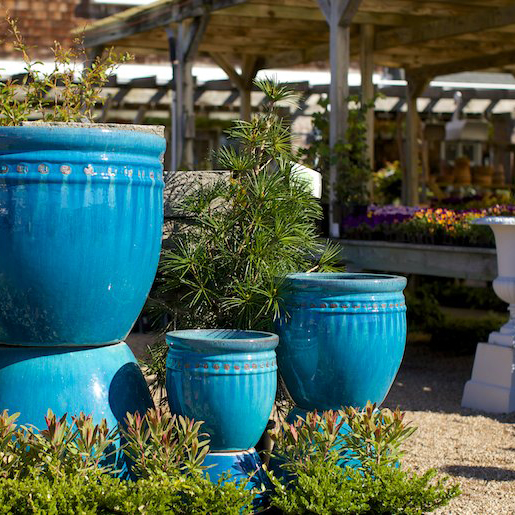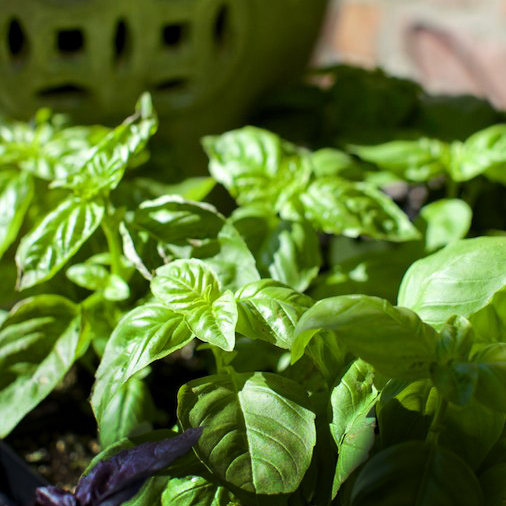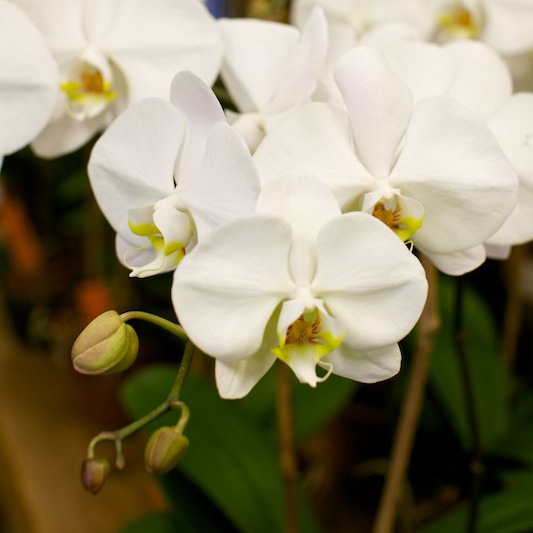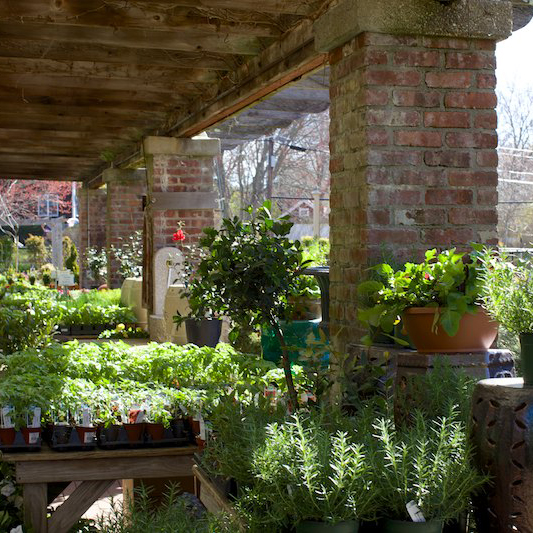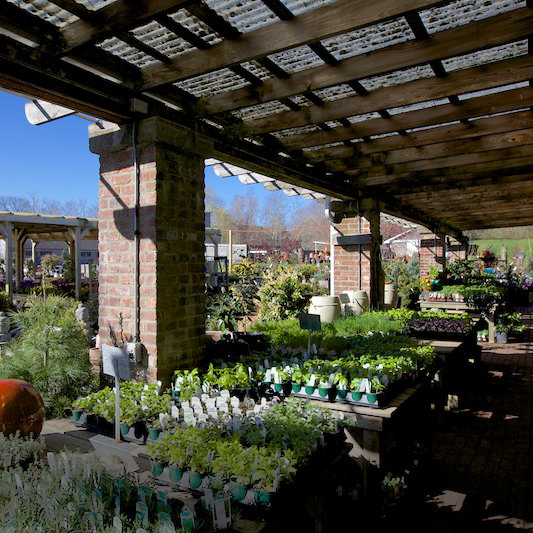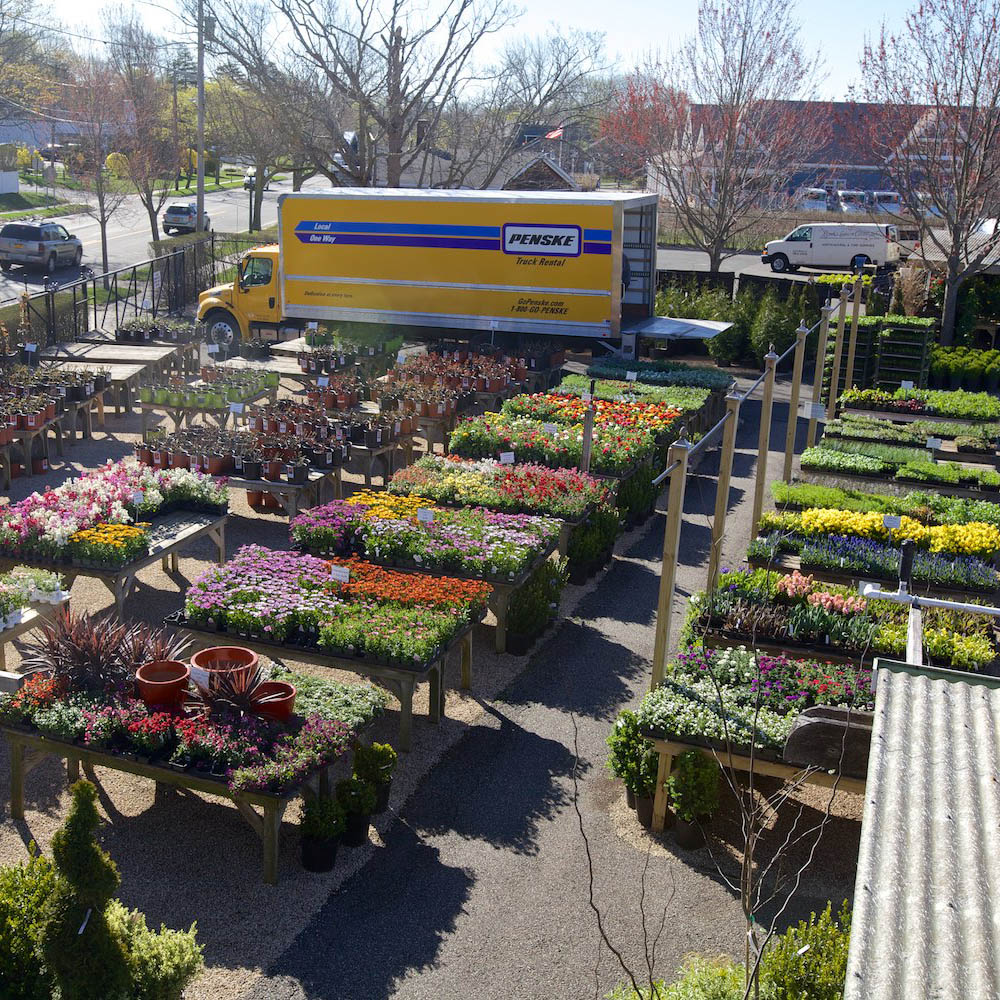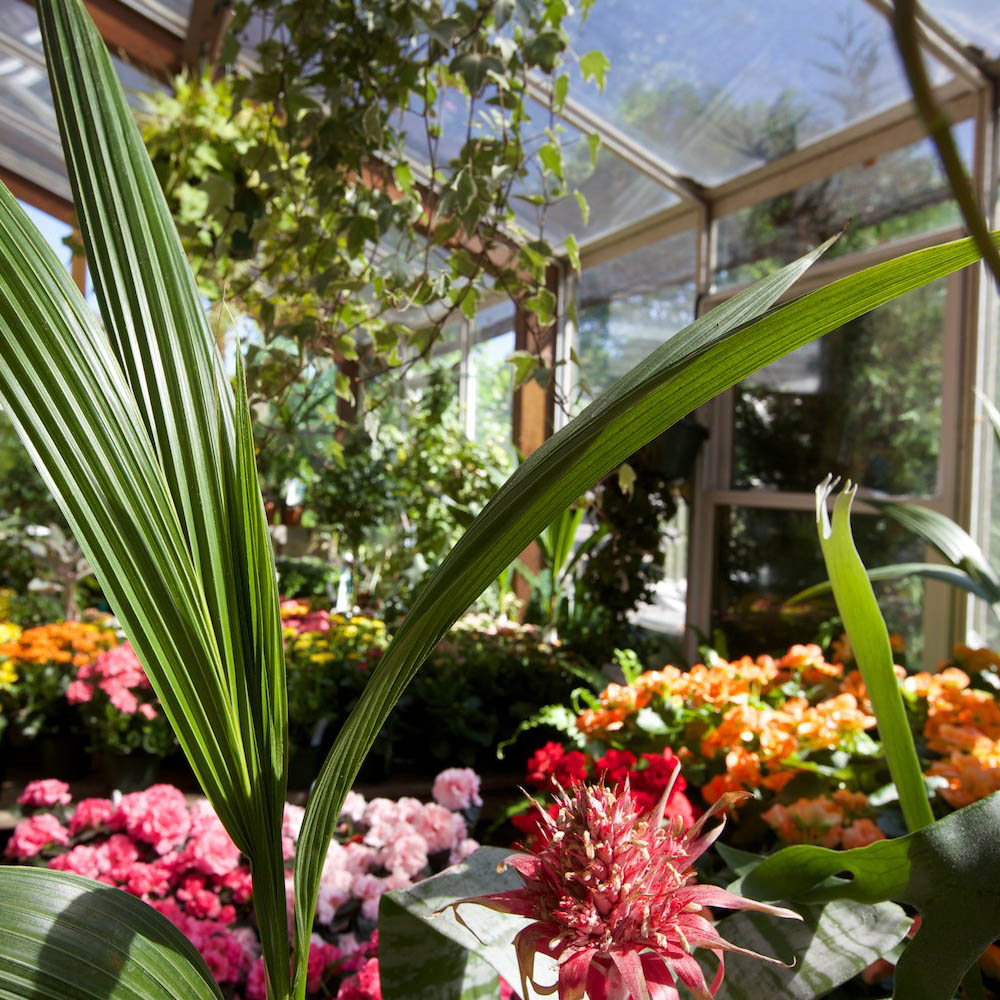 OUR GARDEN CENTER
Our shop has everything from giftware to pond amendments, from seeds to hoses, and from orchids to windchimes. We supply the trades and homeowners alike. We also host events on our beautiful grounds and are one of the premier destinations in the Hamptons during the holidays and year round!
"Lynch's Garden Center has been Called the 'Unofficial Meeting-place' of the Hamptons"
Stop by to see a staggering selection of tools, supplies, gifts, holiday decorations and garden necessities, as well as a multitude of plants to choose from. And, don't forget to browse our Plant Stock page to see what's typically in stock. The options are vast, and we receive new shipments daily. If you don't see what you're looking for just ask. One of our hallmarks is outstanding customer service.
PRODUCTS WE CARRY
PLANTS... We carry a wide variety of plant life; indoor, outdoor, annual, perennial, flowers, vegetables, herbs, fruit trees, shrubs, orchids and more. CLICK HERE for a comprehensive list of plants we typically carry throughout the seasons.
TOOLS... The tools we carry are the best you can find. Hardcore shovels and rakes to German made Felco pruners and OXO's line of modern ergonomic gardening tools... really any gardening tool you will need – wheelbarrows, hand tools, landscaping tools, gloves, hats, cutting tools, watering cans, hoses & watering accessories, and so much more.
SUPPLIES... We supply the trades and the do-it-yourself home owners alike. We stock all the extra things you need to finish your garden – from bulk grass seed to any style of bagged mulch you can imagine. We carry a full line of Espoma and Scotts fertilizers and soil conditioners as well as a number of other recommended brands. We also offer many organic products for folks looking for completely natural solutions. Don't forget us during the winter months either... we are often the last place you'll find plenty of snow melt, snow shovels and the big bags of birdseed!
GARDENWARE... Our gardenware and decorative items are dispersed though the yard and shop. You will find planters of all sizes made of all kinds of materials, statuary, benches – even the best bird feeders.
GIFTS... Yes, we are also a great choice for gifts you can't find elsewhere. windchimes, orchids, decorative pottery, airplants, flashlights, a full selection of cards, and great hostess and teacher gifts, including soaps, candles, and so much more...
HOLIDAY... Holidays at Fowler's have always been a community favorite. We deck the place out for the winter holiday season and offer a wide selection of holiday decorations including lights, ornaments, christmas trees, poinsettias, wreaths and bells... also stop by to see the best Santa Claus in town. Check our NEWS page or announcements on the home page for Santa's schedule during weekends in December!
RULES OF THUMB
Sod Coverage:
Determine your square feet and divide by 7.5 to see how many pieces of sod you will need. Lynch's supplies the Hamptons' top landscapers and do-it-yourself homeowners alike with sod. We can deliver directly to your property. Stop at the front desk or call to inquire and place your order. Because sod is cut to order, orders should be placed the day before you need it.
Grass Seed Coverage:
If starting from scratch use one pound of seed for 150-200 square feet. If overseeing you can use one pound for 300-400 square feet. Did you know about "Lynch's Mix?" It's the most popular local mix of shade and light loving varieties that have been honed specifically for success on the East End. We have several other varieties as well. All seed is available by the pound and in larger commercial bags.
Fertilizer Usage:
Today fertilizer is much more specialized, specific to its use. We carry a full range of Espoma, Scott's and more, with organic options for every need. Stop in and browse, or simply ask one of our associates to help you decide. Formulas vary greatly, so decisions can be hard to make. We also continue to provide balanced traditional favorites like Plantone and Hollytone that work for all plant life – just put it down and let the plants decide what they take!
Lynch's Almanac:
This is just a sampling of great tips and information you will find in out Almanac located right on this site… just click here or the link above and navigate to the season of interest!
POPULAR BRANDS
AUDUBON
BONIDE
BURPEE
CALDREA
CAMPANIA
COLES
CRESCENT
DAVID AUSTIN ROSES
DR. EARTH
DRAMM
ESPOMA
FELCO
FERTILOME
FISKARS
FOX FARM
GILMOUR
ILLUME CANDLES
LYRIC
MIRACLE GRO
MONROVIA
MUCK BOOTS
NEVER KINK
ORTHO
OXO
POCKET HOSE
PROVEN WINNERS
SCOTT'S
SOUTHAMPTON SOAP
SPECTRUM
TETRA
TWO'S COMPANY