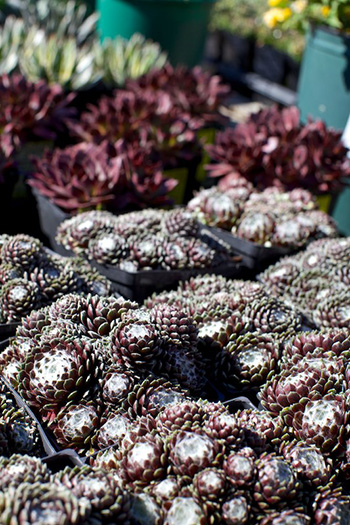 Some snippets of advice for September, October, November and early December...
Harvest your fall vegetables and the last crops of tomatoes.
Plant fall crops such as lettuces and pansies.
Plant fall bulbs for spring color (i.e. daffodils, hyacinths, tulips).
Start your holiday shopping and cards.
Remember to get your Christmas tree.
Stop by and see Santa on weekends in December.
Take a walk on the beach and dispose of any trash you may find while there.
For your lawn:
If you choose to use the Scott's program, it's time for Step 4- your Fall fertilizer.
Re-seed if necessary.
Seeding is best done in the Fall when the air temperatures have cooled down, yet the ground is warm.
Thatching or core aeration with a power machine is best done in September or October.
The last fertilization of your lawn must occur by October 31.
Lime can be added at any time. However, granular lime applied now will be in the soil by Spring.